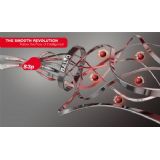 The Smooth Revolution: BALIQ™ 5/28/2014
A technological milestone has been achieved: BALIQ™ - the new coating generation by Oerlikon Balzers. BALIQTM is the new coating generation by ...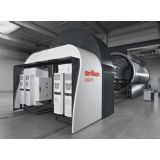 PPD™ (Pulse Plasma Diffusion) process 5/28/2014
Wear protection for large tools in cast iron and steel 40 years'' experience in the industrialisation of plasma processes and the close collaboration ...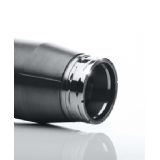 BALINIT coatings 5/28/2014
Just a couple of thousands of a millimetre make all the difference BALINIT coatings BALINIT coatings are just a few thousandths of a millimetre thick ...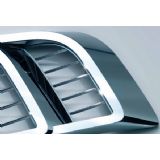 ePD Plastic Metallisation 5/28/2014
Under the technology brand ePD™ , Oerlikon Balzers develops integrated services, equipment and solutions for the metallisation of plastic parts. ePD™ ...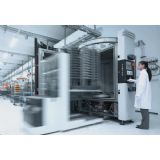 High-volume Coating system RS 90 5/28/2014
The ideal high-volume coating solution: The coating system RS 90 - the ultimate in cost-effectiveness and productivity. RS 90 Specially designed for ...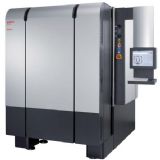 INNOVA: The benchmark in tool coating 5/28/2014
INNOVA, a new-generation coating system, uses many pioneering advances in technology to enhance coating and tool performance and pave the way for new ...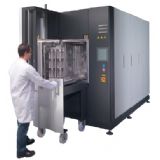 INGENIA - The compact coating system: fast, precise, flexible 5/28/2014
INGENIA, Oerlikon Balzers' new compact coating system outperforms previous systems as regards speed, precision, and flexibility; it features simpler handling ...
---
First Previous Next End Page 1 of 1, Go to page