High-volume Coating system RS 90
The ideal high-volume coating solution: The coating system RS 90 - the ultimate in cost-effectiveness and productivity.

RS 90 Specially designed for large-volume coating - the RS 90 coating system permits economical, automatic coating with high quality standards as required for instance by the automotive industry.
Features of the new equipment include large coating volumes, short cycle times and minimal consumption of coating material. Cost of ownership and per-part costs are markedly reduced as a result.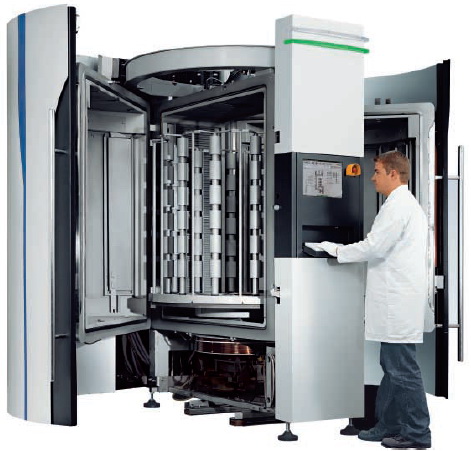 Low cost of ownership through high throughput, short coating process times and minimal consumption of resources.

Consistently high quality and productivity due to high process reliability, high system availability, peripheral equipment for pre- and post-processing and quality assurance, as well as traceable order processing.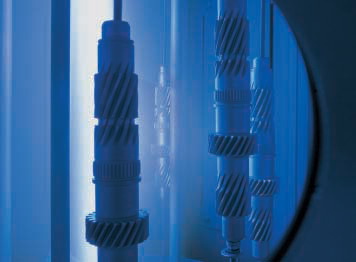 The design of the RS 90 makes on-site service and maintenance interventions extremely simple. For instance, the system can be opened from both sides, all system components are easily accessible and the folding mechanism of the system''s rear panel enables easy access even under restricted space conditions.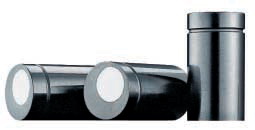 High-performance coatings with constant quality because of uniform distribution of coating thickness across the entire coating height and triple rotation of substrates results in homogeneous coating structures.
Related Products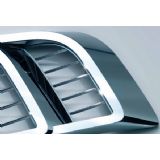 ePD Plastic Metallisation
Oerlikon Balzers Coating AG
Under the technology brand ePD™ , Oerlikon Balzers develops integrated services, equipment and solutions for the metallisation of plastic parts. ...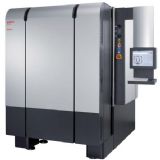 INNOVA: The benchmark in tool coating
Oerlikon Balzers Coating AG
INNOVA, a new-generation coating system, uses many pioneering advances in technology to enhance coating and tool performance and pave the way for new ...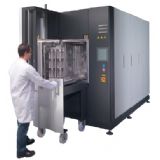 INGENIA - The compact coating system: fast, precise, flexible
Oerlikon Balzers Coating AG
INGENIA, Oerlikon Balzers' new compact coating system outperforms previous systems as regards speed, precision, and flexibility; it features simpler handling ...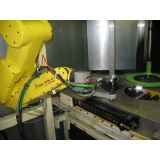 Venjakob VEN SPRAY ROBOT
Stiles Machinery Inc.
Not long ago, robots were perceived as a threat to painters'' jobs. Today, manufacturers realize that without robotic automation they may not be able ...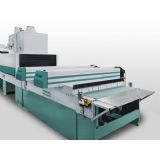 Venjakob VEN DRY UV
Stiles Machinery Inc.
UV curing paint systems are hardened within seconds by intensive UV radiation. These systems permit short production processes requiring little space. ...