INGENIA - The compact coating system: fast, precise, flexible
INGENIA, Oerlikon Balzers' new compact coating system outperforms previous systems as regards speed, precision, and flexibility; it features simpler handling and compact design. Additionally, INGENIA is endowed with the latest achievements in PVD technology - the result of decades of experience and ongoing innovation.

Fast, precise, and flexible unlike any other coating system

Optimised heating and cooling allow faster batch turnaround intervals. This substantially shortens the coating process and increases productivity.

The new target technology with VMS (Versatile Magnet System) and also the target configuration geometry has resulted in a previously unattainable coating thickness accuracy of ±5 %. This makes INGENIA the ideal system for coating precision tools.

INGENIA is highly flexible with regard to applicable coatings and technologies, loading, and handling. The ability of INGENIA to quickly and very precisely coat optimised batches makes it even more flexible in development and production.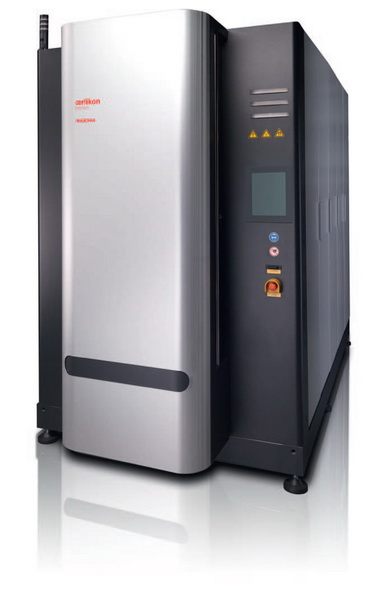 S3p™ - Scalable Pulsed Power Plasma

The INGENIA system also allows users to leverage the new S3p™ - Scalable Pulsed Power Plasma - technology, the Oerlikon Balzers HIPIMS solution. This refinement supports the unrestricted, cost-effective deployment of HIPIMS technology in production as well as research and development. S3p™ combines the advantages of arc and sputtering technologies: high ionisation with virtually no droplets. The result: extremely smooth and dense coatings for a wide variety of applications.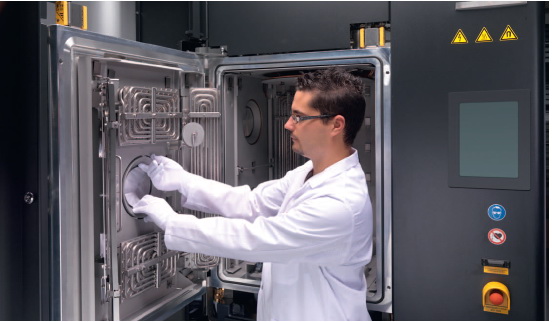 Related Products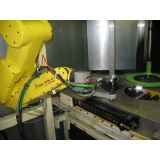 Venjakob VEN SPRAY ROBOT
Stiles Machinery Inc.
Not long ago, robots were perceived as a threat to painters'' jobs. Today, manufacturers realize that without robotic automation they may not be able ...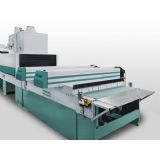 Venjakob VEN DRY UV
Stiles Machinery Inc.
UV curing paint systems are hardened within seconds by intensive UV radiation. These systems permit short production processes requiring little space. ...

aluminum profile sand blasting machine
Brightstar Aluminum Machinery Co., Ltd
Aluminium profile sand blasting machine function Brighstar Aluminum profile sand blasting machine is the special equipment for the surface of the aluminum ...

aluminum polishing machine
Brightstar Aluminum Machinery Co., Ltd
Aluminum polishing machine description Brightstar Aluminum polishing machine is one kind of machine for the surface treatment of aluminum profiles. ...

Hauzer Metalliner
Hauzer Techno Coating BV
Forced by economic factors and globalization, there is a need to increase the product life cycle of many products. Plasma coatings can add functionalities ...