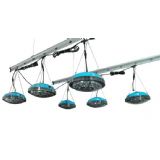 ufo led grow lights ufo-90 6/10/2014
Wide range voltage input 100-240V AC Double cages structural heat dissipation design,better cooling performance: The double cages structural design ...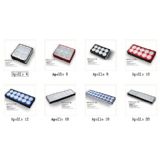 LED Grow Light 14W/45W/50W/90W/120W/150W/200W 6/10/2014
features of led plant grow light: 1. Revolutionary heat dissipation design, availably alleviate the internal thermal cycle, 10-15 & deg; c lower than ...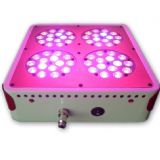 LED Grow Lights manufacturer 6/10/2014
Size: 270*283*85mm Actual Power: 132W~136W Input Voltage: AC100~240V Output Current: 700mA Output Voltage: DC32~45V LED Quantity: 60pcs Lifespan: 50,000 ...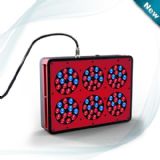 led plant light,Hydroponic lighting 6/10/2014
Following are the Main Features of LED Garden Light Apollo 6 :- 85-264V AC power input, 50/60Hz working frequency, suitable for global residential energy ...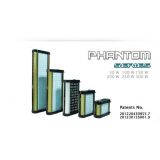 Full Spectrum LED Grow Lights For Greenhouse 6/10/2014
We are instrumental in providing to our valuable customers excellent quality LED Grow Lights which is available with following Features:- 1. Revolutionary ...
---
First Previous Next End Page 1 of 1, Go to page