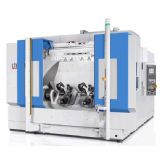 CHIRON series 26 Machining Centre 5/5/2014
The CHIRON series 26 offers the optimal foundation for highly productive, powerful cutting and machining results. Whether your focus is on flexible singleunit ...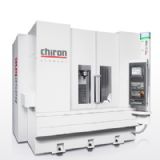 MILL FX 800 Baseline 5/5/2014
The Mill800 FX offers optimal conditions for highly productive cutting and accurate machining capabilities. One of the machines many unique strengths ...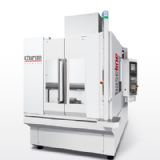 Chiron FZ 15 W Baseline 5/5/2014
The FZ15 W has enormous ability for high miling capacity and is among the best machining center of its class in terms of speed, compact construction, ...
---
First Previous Next End Page 1 of 1, Go to page