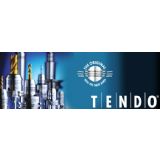 TENDO Hydraulic Expansion Toolholder 10/27/2014
For decades, TENDO has been well known for high-precision shank tool clamping. TENDO - thanks to continuous development, the cutting-edge clamping ...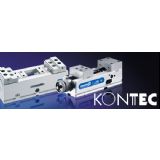 KONTEC Mechanical Clamping Systems 10/27/2014
Mechanical clamping systems for different clamping tasks make your production more efficient. Whether it''s a direct clamping device, a multiple clamping ...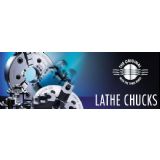 Lathe Chucks 10/27/2014
We are able to place over 30 years of experience in the development and production of lathe chucks at your disposal. At our factory in Mengen we produce ...
---
First Previous Next End Page 1 of 1, Go to page