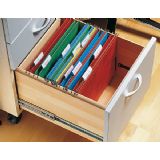 Drawer runners 9/9/2014
Perfectly running pull-outs When it comes to runners and drawers, product diversity from Hettich is unbeatable. With an option for any loading capacity, ...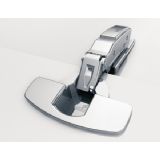 Hinges 9/9/2014
Hinges from Hettich, the heart of good doors. Unbeatable solutions for any range of furniture Innovative, reliable, untiring performers. Top quality, ...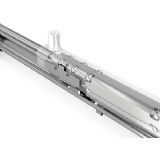 Hettich''s Perfect Stop holding function for ovens 9/9/2014
From now on, Quadro oven runners can be provided with the new "Perfect Stop" holding function. This makes it even safer to handle hot food pulled out ...
---
First Previous Next End Page 1 of 1, Go to page