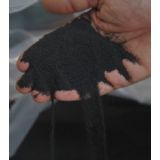 VinyLoop® Regenerated PVC 9/5/2014
Vinyloop® R-PVC is a regenerated PVC Compound which can be processed in extrusion, calendering and injection moulding in various applications. Main ...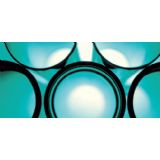 SolVin® PVC 9/5/2014
About SolVin • SolVin is part of the Solvay Chloro-Vinyls European Business Unit. • SolVin (75%/25% Solvay/BASF) is a leader on the European ...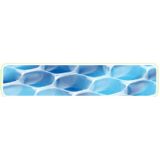 Nidacell 9/5/2014
Nidacell® is an exclusive patented technology for producing honeycomb panels and sandwiches. Key aspects - cost competitive process - adapted ...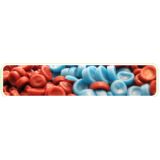 PVC Alloys - Dacarto Benvic® 9/5/2014
The Dacarto Benvic engagement to Innovation and its desire to be recognised by its customers as a reliable supplier of integrated solutions inspire our ...
---
First Previous Next End Page 1 of 1, Go to page