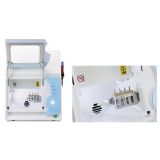 DWX-4 Compact Dental Mill 9/5/2014
As the industry''s most compact 4-axis dental milling machine, the DWX-4 is an easy-to-use, precise, on-demand production platform for digital dentistry. ...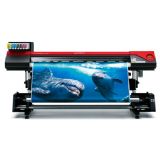 VersaEXPRESS 64-inch Printer 9/5/2014
64-inch VersaEXPRESS RF-640, a high-speed production printer that delivers outstanding print quality at an affordable price point. The RF-640 features ...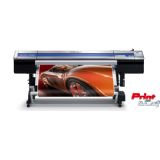 SOLJET PRO4 XR-640 9/5/2014
How far can your imagination take you? With the SOLJET PRO4 XR-640, the answer is simple: No boundaries. The PRO4 XR-640 is Roland''s newest flagship ...
---
First Previous Next End Page 1 of 1, Go to page