DWX-4 Compact Dental Mill
As the industry''s most compact 4-axis dental milling machine, the DWX-4 is an easy-to-use, precise, on-demand production platform for digital dentistry. The addition of the optional 4-position ATC allows the DWX-4 to support up to four different tool sizes for highly precise unattended milling of custom dental prosthetics such as crowns, copings and bridges.

With the new multi-pin clamp, the DWX-4 mills up to four different pin-type materials simultaneously, accommodating differences in material composition and color. As a result, prosthetics for up to four different patients can be produced in a single production run, saving time, labor and costs.

Measuring 13" (width) x 14" (depth) x 16" (height), the compact DWX-4 is the ideal milling machine for labs looking to bring production in house, those just getting started in digital dentistry, and established digital labs that need a backup device for urgent jobs. With the DWX-4, these professionals can mill a single crown or small bridge quickly, economically and to exacting specifications. Open architecture by design, it integrates seamlessly into an existing workflow with commercially available dental CAD/CAM software and hardware.

4-Position ATC

Model ZAT-4D

Number of tools housed 4

Attachable tool Shank diameter: Ø 4mm, Length: 40 to 55mm

Loadable workpiece shape PIN type (small)

Loadable workpiece size Width x Depth x Height: Maximum 22 x 50 x 22 mm

*The 4-position ATC works with Roland''s Virtual Machine Panel (VPanel), Ver. 1.1 or later.
Related Products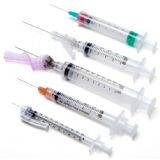 injection devices
BD - Becton, Dickinson and Company
BD Medical - Medical Surgical Systems is a global leader for hypodermic needles and syringes. BD has been a pioneer and leader in developing high-quality, ...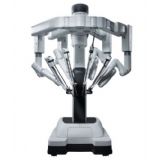 da Vinci Xi Surgical System
Intuitive Surgical, Inc.
The da Vinci Xi® is the next frontier for minimally invasive surgery. With this addition, Intuitive Surgical® can now offer a full range of ...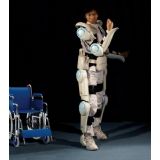 HAL - Hybrid Assistive Limb
CYBERDYNE Inc.
HAL® [Hybrid Assistive Limb®] is the world''s first*1 cyborg-type robot, by which a wearer''s bodily functions can be improved, supported and ...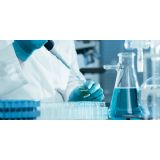 SelectSilver antimicrobial additive
Milliken Chemical
Milliken's development teams are proud to offer SelectSilver, an antimicrobial additive for use in medical applications. In response to growing concerns ...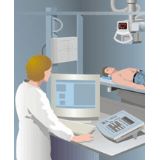 dpiX a-Si Arrays for Medical Applications
dpiX, LLC
dpiX a-Si Arrays for Medical Applications As a replacement for film-based systems, dpiX arrays provide a safer, more efficient means of capturing high-quality ...