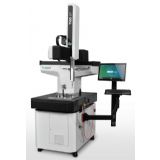 TIGO SF CMM 5/8/2014
TIGO SF - An innovation "Touch" on the shop-floor TIGO SF is a versatile, air-free high performance Coordinate Measuring Machine for the ...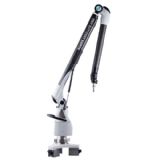 ROMER Absolute Arm - 6 Axis 5/8/2014
The new ROMER Absolute Arm is absolutely advanced. Drawing inspiration and resources from the entire Hexagon Metrology product family, and all ROMER arms ...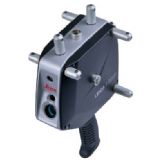 Leica T-Scan 5 - The most dynamic laser scanner ever 5/8/2014
The Leica Absolute Tracker takes your scanning experience to a new level of excellence in volumes up to 50m (Ø) in a single set-up. Leica T-Scan ...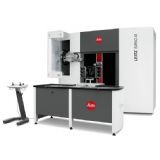 Leitz SIRIO Xi 5/8/2014
Optimum Process Control in Series Production Leitz SIRIO coordinate measuring machines have a long tradition of high-end technology in production metrology. ...
---
First Previous Next End Page 1 of 1, Go to page