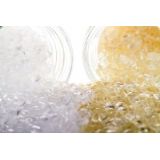 XERAN® resins 6/16/2016
Our XERAN® polymers contain maleic anhydride (MA) groups in the polymer chain, these highly functional MA group make our XERAN® a very efficient ...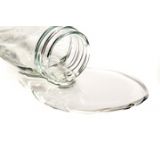 XIRAN® solutions 6/16/2016
Styrene maleic anhydride resins are hydrophobic but they can be easily hydrolyzed in caustic solutions giving aqueous anionic salt solutions. When dried, ...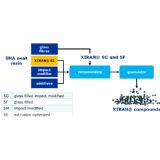 XIRAN® compounds 6/16/2016
XIRAN® compounds can be impact and glass reinforced modified SMA copolymers. The glass reinforced series XIRAN® SG grades are widely used in ...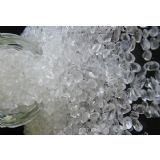 XIRAN® resins 6/16/2016
Our copolymers are truly random copolymers consisting of styrene and maleic anhydride and are sold under the brand name XIRAN® SZ. These transparent ...
---
First Previous Next End Page 1 of 1, Go to page