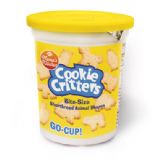 Rigid Containers 3/24/2016
Rigid Containers: Expand use occasions with your brand by utilizing innovative and convenient rigid packaging. The most widely recognized brands in the ...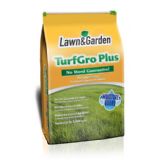 Flat Bottom Bags 3/24/2016
Our flat bottom Showpack® and Showpack® MAX bags maximize shelf facings with optimal square footprint. They can be flexibly merchandised - stand ...
---
First Previous Next End Page 1 of 1, Go to page