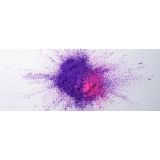 EDW Pigments 6/11/2015
CHALLENGE Avoiding pigment clumping, saving water, energy and time - EDW pigments One of the main challenges is that the microscopically small pigment ...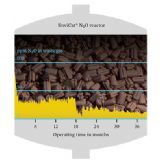 EnviCat® 6/11/2015
Reducing a climate killer - the catalyst EnviCat® N2O and EnviNOx® remove nitrous oxide The signs of climate change can no longer be ignored. ...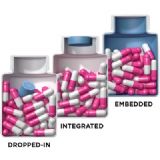 Desiccant Canisters 6/11/2015
CHALLENGE Moisture and oxygen Moisture and oxygen can affect the chemical or physical stability of pharmaceutical, nutraceutical, and diagnostic products. Even ...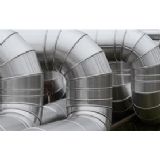 Antifrogen Heat Transfer Fluids 6/11/2015
Antifrogen® products are versatile heat transfer fluids based on glycols (Antifrogen® N, Antifrogen® L and Antifrogen® SOL HT) and/or ...
---
First Previous Next End Page 1 of 1, Go to page