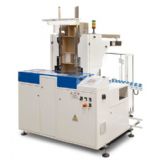 Martinenghi SC40 Packing Machine 2/25/2015
The SC40 packing machine was designed and built for automatically boxing of cylindrical hollow bodies such as aluminium tubes, plastic tubes and rigid ...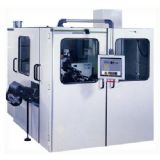 Trimming and Brushing Machine RS200 2/25/2015
Martinenghi RS200 Trimming and Brushing Machine The RS200 unit cuts to length and brushes the skirts of extruded aerosol cans. Thanks to a special ...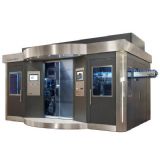 Digital Printing Machine Michelangelo KX48P 2/25/2015
Martinenghi KX48P is the digital printing machine born from the genius and the creativity of a team highly experienced in the design and manufacture of ...
---
First Previous Next End Page 1 of 1, Go to page