PPD™ (Pulse Plasma Diffusion) process
Wear protection for large tools in cast iron and steel

40 years'' experience in the industrialisation of plasma processes and the close collaboration with press shops in the automotive industry gave the desire to develop improved treatment concepts for large press tools.

The objective was not only to be able to treat large bodyside tools. Much more importantly, we succeeded in making high quality outer skin tools, more wear resistant, more reliable and more productive. This markedly improves part quality and the availability of the press.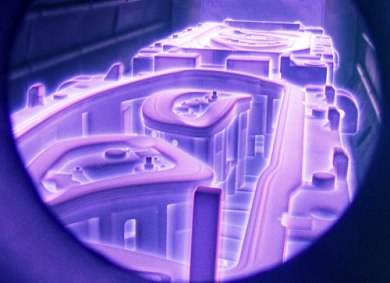 Tools during the plasma process

With focus on material and typical manufacturer requirements for large tools, the new, large-scale Pulse Plasma Diffusion process (PPD™ for short) provides simplified, short lead times ans safe, reliable treatment of tools.
Related Products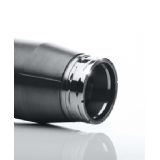 BALINIT coatings
Oerlikon Balzers Coating AG
Just a couple of thousands of a millimetre make all the difference BALINIT coatings BALINIT coatings are just a few thousandths of a millimetre thick ...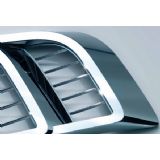 ePD Plastic Metallisation
Oerlikon Balzers Coating AG
Under the technology brand ePD™ , Oerlikon Balzers develops integrated services, equipment and solutions for the metallisation of plastic parts. ...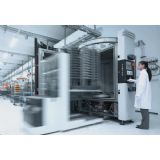 High-volume Coating system RS 90
Oerlikon Balzers Coating AG
The ideal high-volume coating solution: The coating system RS 90 - the ultimate in cost-effectiveness and productivity. RS 90 Specially designed for ...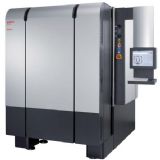 INNOVA: The benchmark in tool coating
Oerlikon Balzers Coating AG
INNOVA, a new-generation coating system, uses many pioneering advances in technology to enhance coating and tool performance and pave the way for new ...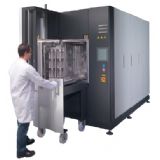 INGENIA - The compact coating system: fast, precise, flexible
Oerlikon Balzers Coating AG
INGENIA, Oerlikon Balzers' new compact coating system outperforms previous systems as regards speed, precision, and flexibility; it features simpler handling ...