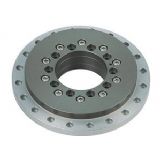 iglide® PRT Slewing Rings 5/9/2014
Self-lubricating, maintenance-free iglide® PRT slewing rings use self-lubricating, low-friction sliding elements in place of ball bearings. They ...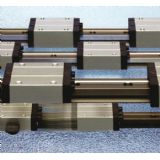 DryLin® T - Profile Rail Guides 5/9/2014
Normally ship in 24-48 hours DryLin® T profile rail guides were specially developed for applications in automation and handling systems. The ...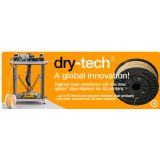 iglidur® tribo filament for 3D printers 5/9/2014
igus® presents world''s first tribo filament for 3D printers New material is up to 50 times more abrasion-resistant than conventional 3D printer ...
iglide® A350 bar stock 5/9/2014
iglide® A350: temperature-resistant Compliant with FDA standards For applications with temperatures up to +356ºF For medium to high loads Suitable ...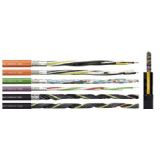 chainflex® M cables 5/9/2014
What is chainflex® M? chainflex® M is a new, complete range of cables: We have developed chainflex® M as a range covering all types ...
---
First Previous Next End Page 1 of 1, Go to page