Femoral Artery Compression Hemostat
Model: F1
Applicable to the femoral artery interventional surgery to stop bleeding;
Applicable department:neurology,oncology;
Product model:F1.

It is specially designed to stop bleeding for femoral artery interventional operation. Abandoning not only the low efficiency and high risks caused by artificial compression, but also instability and high costs caused by purely physical compression and closure. It adopted ergonomic pressurization device to stop bleeding safely and efficiently, which can significantly reduce limbs braking time and make patient more comfortable at the same time.

The biological polysaccharide hemostatic materials can agglutinate red blood cells to stop bleeding rapidly, especially apply to heparinization puncture wounds;

It can significantly reduce the complications such as bleeding, subcutaneous hematoma, false aneurysm and arterial occlusion, which make it more secure in use.
Related Products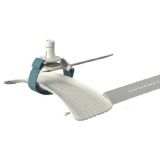 Radial Artery Compression Hemostat
Wuhan Greenovo Biotechnology Co., Ltd.
Indications:Suitable for radial artery interventional surgery to stop the bleeding; Applicable department:Cardiology; Product model:R1. It is specially ...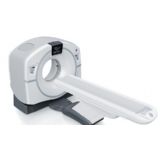 Revolution EVO
GE Healthcare
Expand your service Today's healthcare environment is about creating new solutions to pressing needs. It's about understanding how one CT exam can ...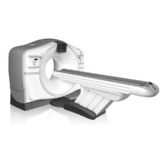 Revolution GSI
GE Healthcare
If your facility is like most, you're looking for imaging solutions to help you make more confident diagnoses, reduce the need for costly or invasive ...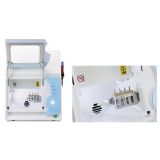 DWX-4 Compact Dental Mill
Roland DG Corporation
As the industry''s most compact 4-axis dental milling machine, the DWX-4 is an easy-to-use, precise, on-demand production platform for digital dentistry. ...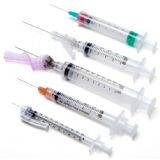 injection devices
BD - Becton, Dickinson and Company
BD Medical - Medical Surgical Systems is a global leader for hypodermic needles and syringes. BD has been a pioneer and leader in developing high-quality, ...