Radial Artery Compression Hemostat
Model: R1
Indications:Suitable for radial artery interventional surgery to stop the bleeding;
Applicable department:Cardiology;
Product model:R1.

It is specially designed to stop bleeding for radial artery interventional operation. Using the feature that biological polysaccharide carries a large number of positive charge to contact with the negative charge in red blood cells. The contact would promote a large number of red blood cells to aggregate to form into the blood clots in the needle within 60 seconds. The blood clots would close puncture wound to protect the effect of anticoagulant drugs in the blood from the complications such as bleeding, hematoma, false aneurysm;

With reliable pressurizing and convenient operation, It can provide more effective compression experience;

The arm plate designed by the human body engineering can tightly cling to arm and the radian of scientific The arm plate was designed with an emphasis on ergonomics. The Radian can fully exposed radial artery to provide good puncture position. Meanwhile the pressure can be evenly dispersed so as to solve the problem of the blocked vein. The arm would stay comfortable and there is no swelling .
Related Products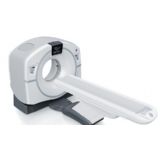 Revolution EVO
GE Healthcare
Expand your service Today's healthcare environment is about creating new solutions to pressing needs. It's about understanding how one CT exam can ...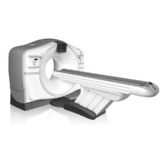 Revolution GSI
GE Healthcare
If your facility is like most, you're looking for imaging solutions to help you make more confident diagnoses, reduce the need for costly or invasive ...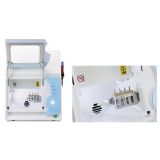 DWX-4 Compact Dental Mill
Roland DG Corporation
As the industry''s most compact 4-axis dental milling machine, the DWX-4 is an easy-to-use, precise, on-demand production platform for digital dentistry. ...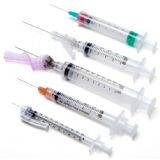 injection devices
BD - Becton, Dickinson and Company
BD Medical - Medical Surgical Systems is a global leader for hypodermic needles and syringes. BD has been a pioneer and leader in developing high-quality, ...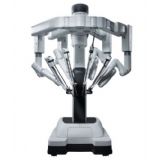 da Vinci Xi Surgical System
Intuitive Surgical, Inc.
The da Vinci Xi® is the next frontier for minimally invasive surgery. With this addition, Intuitive Surgical® can now offer a full range of ...