3D fiberglass fabric
3D fiberglass fabric is woven out of 100% E-glass fiber,as well as carbon fiber,Kelvar fiber and other high-temperature fibers.This structure consists of two decklayers formed by warp and weft direction fiber and Z direction fiber which interconnect both decklayers.
The typical structure of vertical piles can be recognized by the 8-shaped piles in warp direction.Other shapes of vertical piles,such as I-shape and V-shape,can be realized too.
Properties:
*Light weight but high strength
*Great resistance against delamination
*High design-versatility
*Space between decklayers can be multi-functional (embedded with sensors,wires or infused with foam)
*Simple and effective lamination process
*Thermal and sound insulated.; Fire retardant; Wave transmittable
boweafiberglass

Related Products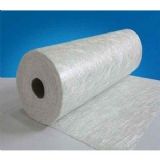 Chopped Strand Mat
Bowea Advance Material Technology Co.,Ltd
Chopped Strand Mat is made of chopped fiber in specified length,randomly & evenly distributed on conveyor,bonded together by polyester powder binder(or ...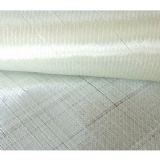 Multi-axial fabrics
Bowea Advance Material Technology Co.,Ltd
Multi-axial fabrics are none-crimp fiberglass reinforcements made on a warp knitting loom where fiberglass weft and warp are oriented at set angles by ...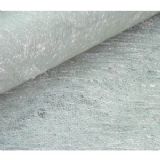 Needle mat
Bowea Advance Material Technology Co.,Ltd
Needle mat is a new fiberglass reinforcement product.The neele mat is made from continous fiberglass strands or chopped fiberglass strands randomly looped ...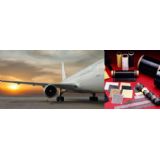 Carbon Fiber
Cytec Industries Inc.
Carbon fiber products offer advantages for advanced material solutions such as light-weight, high-tensile strength, manufacturing flexibility and heat ...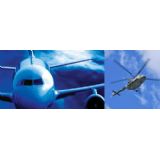 Prepregs & Resins
Cytec Industries Inc.
Cytec is a premier supplier of composite materials for the commercial and military aerospace markets. Customers use our advanced material solutions for ...