Home > Laser > Laser > Factory supply fiber coupled laser components and laser diode PLUG TYPE
Factory supply fiber coupled laser components and laser diode PLUG TYPE
Model: LD-2
1. (FEATURES) :

High responsivity, Low return loss

Low dark current, Low capacitance

Planar incident structure, 1310/1550nm

Coaxial Package, Laser Welding, High reliability
And Long operation life
2. (APPLICATIONS) :

Analog Optical Receiver

Test Equipments
Related Products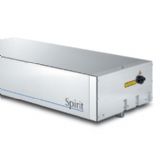 Spirit® femtosecond laser
Spectra-Physics
The Spirit® femtosecond laser is a flexible, high repetition rate one box ultrafast amplifier. With direct diode pumped technology developed by Spectra-Physics, ...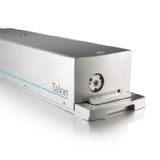 Talon Disruptive Cost-performance UV Lasers
Spectra-Physics
Talon® is an exciting family of UV and green diode-pumped solid state (DPSS) Q-switched lasers that deliver an unprecedented combination of performance, ...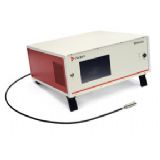 whitelase supercontinuum system
Fianium Ltd
SC400-PP and SC480-PP are ultra-broadband supercontinuum radiation sources with a built in pulse-picker to control repetition rate. These systems are ...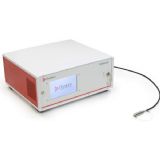 WhiteLase SC480 Ultra High-Power Supercontinuum Fiber Laser
Fianium Ltd
The WhiteLase™ SC480 system is the highest power supercontinuum light source available. Utilising technology unique to Fianium, the system has a ...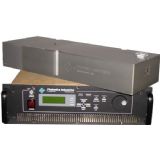 Pulse Pumped Lasers
Photonics Industries International, Inc.
Photonics Industries would like to introduce its new line of solid-state diode pulse pumped lasers. This new line of DP lasers incorporates our patented ...