Adhesives & Surfacing
Manufacturers rely on Cytec for world-leading adhesive technology and top quality products. As the leading supplier of aerospace adhesives, our products are qualified for use on aircraft programs and are proven to perform in demanding applications.

Our portfolio includes high-performance adhesives, surfacing films and primers in a variety of product forms to enable manufacturing flexibility. Our knowledgeable technical and account teams provide exceptional support to help customers develop solutions for their rigorous adhesive and surfacing applications. Our aerospace adhesives and surfacing portfolio includes:

Aerospace Adhesives
Composite Surfacing
Core Splice Foams and Potting Compounds
Firewall Sealants
Bonding Primers
Related Products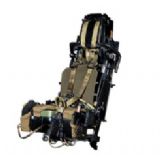 Moog Fighter G-Seats
Moog Inc.
BRINGING THE FIGHTER EXPERIENCE TO LIFE Moog G-Seats for fighter pilot training systems are designed in close collaboration with customers to ensure ...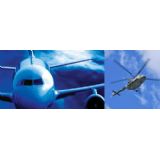 Prepregs & Resins
Cytec Industries Inc.
Cytec is a premier supplier of composite materials for the commercial and military aerospace markets. Customers use our advanced material solutions for ...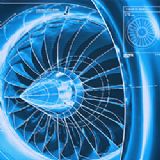 Engine rotatives
GKN plc
GKN Aerospace supplies a variety of rotating aero-engine products including metallic fan blades, compressor blades, turbine blades and blisks. GKN Aerospace ...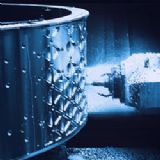 Engine casing & fixed structures
GKN plc
GKN Aerospace is a leading Tier One provider of high performance metallic and composite structural engine components. Based on our diverse range of capabilities ...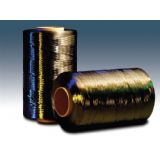 HexTow® Carbon Fiber for Aerospace
Hexcel Corporation
Hexcel has 40 years experience in carbon fiber manufacture, with a vast Aerospace database and manufacturing facilities in the USA and Europe. Hexcel ...