Diamaster WhisperCut EdgeExpert
Diamaster WhisperCut EdgeExpert is the quiet and lightweight specialist for edgebanders. The light metal body and resharpenable/replaceable PCD knives provide impressive edge quality and improved performance.
Related Products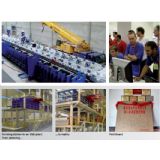 Wood-based panel plants
Dieffenbacher GmbH
In 1949 Dieffenbacher built its first particle board plant, which was followed by hundreds more machines. The constant further development of presses, ...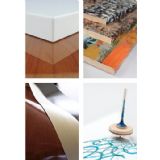 KLEIBERIT HotCoating®
KLEIBERIT - KLEBCHEMIE M. G. Becker GmbH & Co. KG Max-Becker-Str. 4
This KLEIBERIT innovation is the result of decades of experience and demonstrates the competence in the field of reactive systems. KLEIBERIT HotCoating® ...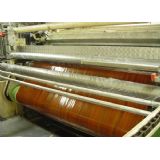 Melamine Film made by Schattdecor
Schattdecor AG
Schattdecor makes melamine film - i.e. printed decor paper impregnated with duroplastic resin - at its locations in Russia and Italy in response to local ...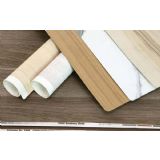 decor printing
Schattdecor AG
What is decor printing? Decor printing is a process involved in the production of decor paper; i.e. paper printed to resemble wood or other materials ...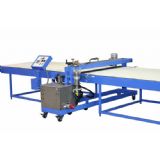 Curtain Coater
Dubois Equipment Company, Inc.
Our gravity head curtain coaters are designed to coat flat or nearly flat substrate with solvent based, water-based, or UV coatings. Nearly 100% transfer ...