Universal compact printer U2
The U2 is a unique product in the inkjet coding sector: It offers the highest printing quality (300dpi) and maximum reliability thanks to its being 100% maintenance free. In contrast to other cartridge systems, the printing head and control unit are integrated in one device. A range of our own developed inks allow for the coding of absorbent surfaces (cardboard) and non-absorbent surfaces (plastic, metal). The U2 operates with absolute reliability, even in harsh surroundings like those in the wood industry. Powered by Anser.

The U2 is particularly suited for users seeking a cost-effective coding solution which is extremely reliable at the same time.
Related Products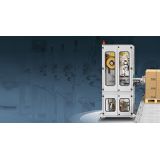 Pallet Labelling System
Logopak Systeme GmbH & Co. KG
Our pallet labellers are tried and tested sturdy, modular units designed for continuous operation. They cater for labels up to size DIN A4 that are attached ...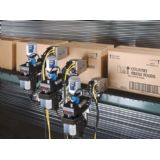 Videojet Marsh 8000
Videojet Technologies, Inc.
The Videojet Marsh 8000 system combines high resolution printing with a highly advanced user interface, making message creation quick, easy and virtually ...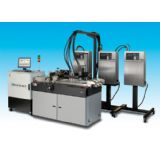 Videojet® 4210
Videojet Technologies, Inc.
The Videojet 4210 addressing system with highly reliable ink jet technology lets you print variable data on nearly any surface. Reliable ink jet technology ...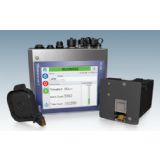 Videojet 8610 Ink Jet Printer
Videojet Technologies, Inc.
The Videojet 8610 utilizes a revolutionary, purpose-built cartridge designed to use MEK fluids. You can now bring the simplicity of thermal ink jet to ...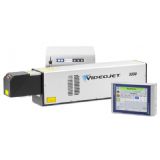 Videojet® 3330 CO2 Laser Marking System
Videojet Technologies, Inc.
The 3330 30-Watt laser offers a powerful combination of performance and flexibility delivering high quality marks on moderate to high speed lines. Designed ...