Engine rotatives
GKN Aerospace supplies a variety of rotating aero-engine products including metallic fan blades, compressor blades, turbine blades and blisks. GKN Aerospace is regarded as an industry leader in metallic fan blade manufacturing for the largest aero-engine OEM's as well as the world's largest non-OEM supplier of fan blade repair services.
GKN Aerospace''s manufacturing capability is extensive and we employ some key technologies that include forging, electro chemical milling, high-speed 5-axis machining, assembly and balancing of critical components as well as proprietary repair schemes associated with fan blade repair.
Related Products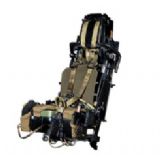 Moog Fighter G-Seats
Moog Inc.
BRINGING THE FIGHTER EXPERIENCE TO LIFE Moog G-Seats for fighter pilot training systems are designed in close collaboration with customers to ensure ...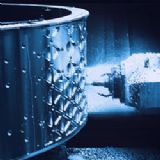 Engine casing & fixed structures
GKN plc
GKN Aerospace is a leading Tier One provider of high performance metallic and composite structural engine components. Based on our diverse range of capabilities ...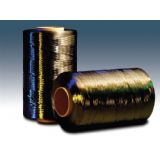 HexTow® Carbon Fiber for Aerospace
Hexcel Corporation
Hexcel has 40 years experience in carbon fiber manufacture, with a vast Aerospace database and manufacturing facilities in the USA and Europe. Hexcel ...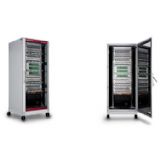 Aerospace Test Controllers
Moog Inc.
SCALABLE ARCHITECTURE UP TO 500 CONTROL CHANNELS Moog delivers the flexibility, innovation and trusted solutions you need for a smart approach to aerospace ...