injection devices
BD Medical - Medical Surgical Systems is a global leader for hypodermic needles and syringes. BD has been a pioneer and leader in developing high-quality, easy-to-use injection devices designed to protect healthcare workers from needlestick injuries and exposure to bloodborne pathogens. The Company offers one of the most complete lines of advanced safety-engineered products in the industry.
Related Products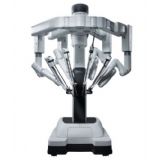 da Vinci Xi Surgical System
Intuitive Surgical, Inc.
The da Vinci Xi® is the next frontier for minimally invasive surgery. With this addition, Intuitive Surgical® can now offer a full range of ...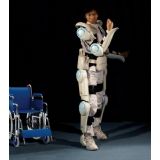 HAL - Hybrid Assistive Limb
CYBERDYNE Inc.
HAL® [Hybrid Assistive Limb®] is the world''s first*1 cyborg-type robot, by which a wearer''s bodily functions can be improved, supported and ...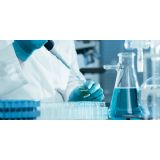 SelectSilver antimicrobial additive
Milliken Chemical
Milliken's development teams are proud to offer SelectSilver, an antimicrobial additive for use in medical applications. In response to growing concerns ...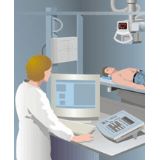 dpiX a-Si Arrays for Medical Applications
dpiX, LLC
dpiX a-Si Arrays for Medical Applications As a replacement for film-based systems, dpiX arrays provide a safer, more efficient means of capturing high-quality ...

Diode Dental Laser
Wuhan Talent Century Technology Co.,Ltd.
Diode Dental Laser 5W 10W 15W Diode Dental Laser offers the opportunity of expanding your practice with a wide range of applications in Paradonthology, ...