da Vinci Xi Surgical System
The da Vinci Xi® is the next frontier for minimally invasive surgery. With this addition, Intuitive Surgical® can now offer a full range of da Vinci Systems optimized for highly complex, multi-quadrant surgery and simpler, single-quadrant surgery.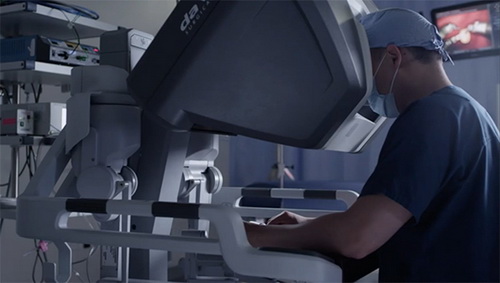 Core Technologies

The da Vinci Xi® Surgical System provides a natural extension of the surgeon's eyes and hands into the patient.

Magnified 3D HD Vision

Highly-magnified 3D HD Vision ensures that surgeons can see the surgical site with true depth perception and crystal-clear vision.

EndoWrist Instrumentation & Intuitive Motion

Wristed instruments bend and rotate far beyond the human hand. Tremor filtration and Intuitive® Motion technologies allow the surgeon to operate with steady, natural motion.

Enhanced Ergonomics

Whether it is the first or last case of the day, the ergonomically-adjustable surgeon console makes performing surgery with the da Vinci Surgical System feel comfortable and natural.
Related Products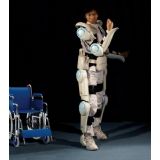 HAL - Hybrid Assistive Limb
CYBERDYNE Inc.
HAL® [Hybrid Assistive Limb®] is the world''s first*1 cyborg-type robot, by which a wearer''s bodily functions can be improved, supported and ...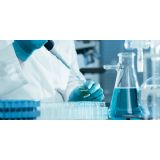 SelectSilver antimicrobial additive
Milliken Chemical
Milliken's development teams are proud to offer SelectSilver, an antimicrobial additive for use in medical applications. In response to growing concerns ...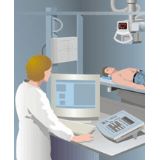 dpiX a-Si Arrays for Medical Applications
dpiX, LLC
dpiX a-Si Arrays for Medical Applications As a replacement for film-based systems, dpiX arrays provide a safer, more efficient means of capturing high-quality ...

Diode Dental Laser
Wuhan Talent Century Technology Co.,Ltd.
Diode Dental Laser 5W 10W 15W Diode Dental Laser offers the opportunity of expanding your practice with a wide range of applications in Paradonthology, ...

DentalScan 3D Dental Scanner
Hangzhou Shining 3D Tech Co., Ltd.
DentalScan 3D Dental Scanner | 3D Professional Scanner for Dental CAD/CAM, Dental Implant, Dental Prosthetics, Orthodontics Applications DentalScan ...