TSG Tunnel Sprayers
With the TUNNEL spraying technology, you can reduce drifting by up to 99%.

Using the recycling technology, material that it not taken up flows back into the tank. The valuable spraying agents are filtered carefully, pumped back into the tank and re-used. This is an enormous benefit to the environment and to your vineyard!

The innovative machines apply the agent evenly from all sides and ensure optimal application. With a very wide track and telescopic balancing, they operate very smoothly at maximum speed.

ADVANTAGES:

35% - 40% less crop protection agent required
up to 99% less drifting
more crop protection agents to choose from
less distance to be maintained from open water
protection of the user
very high level of agent application with all sprayings
BBA certified and included in the register of loss-reducing machines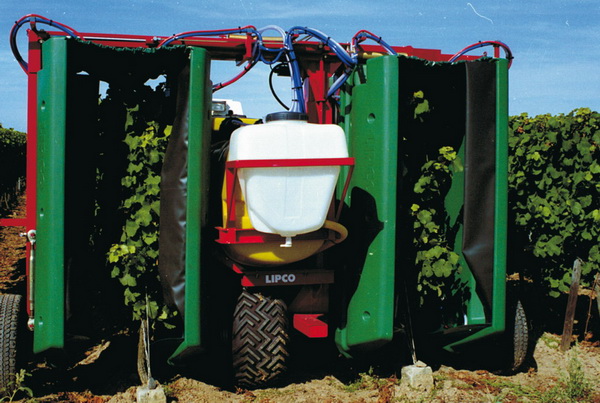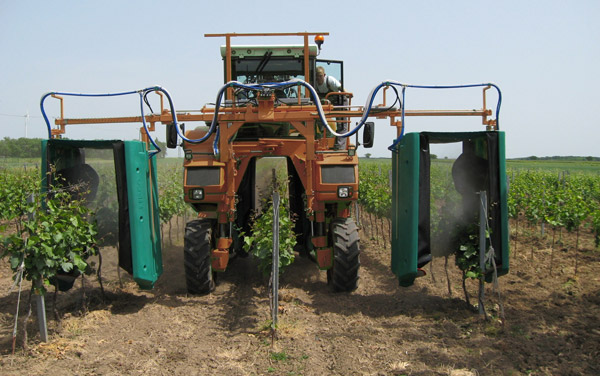 Tunnel sprayer mounted on a high-clearance tractor
Related Products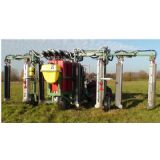 GSG Fan sprayers
Clemens GmbH & Co. KG
The GSG over-row fan sprayers are a new range in the field of plant protection. They are fitted with hydraulically driven cross-current fans. With ...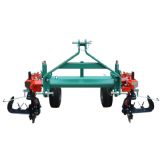 A-frame Tool carrier
Clemens GmbH & Co. KG
Very light equipment carrier for attaching modern equipment for under-vine care. The A-frame can be used to attach the CLEMENS - RADIUS for working ...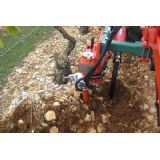 All-around weeder RADIUS SL
Clemens GmbH & Co. KG
All-around weeder RADIUS SL, the eco-friendly alternative to chemical weed control! Sensitive feelers for clean working around the vine. They can be ...

fertilizer spreader
SHANDONG TIANSHENG MACHINERY CO.,LTD.
Fertilizer spreader supplier It is a fertiilzer machine designed according to USA technology ,mainly used to apply base fertilizer before tillage,sow ...